Motion Design

Branding

Logo Development

Pattern Design

Font and Color Palettes

Website Design (all websites created in Squarespace)
Graphic Design

Email graphics

Social Media Images

Brochures, Flyers, Reports

Lead Magnet Design

Business Cards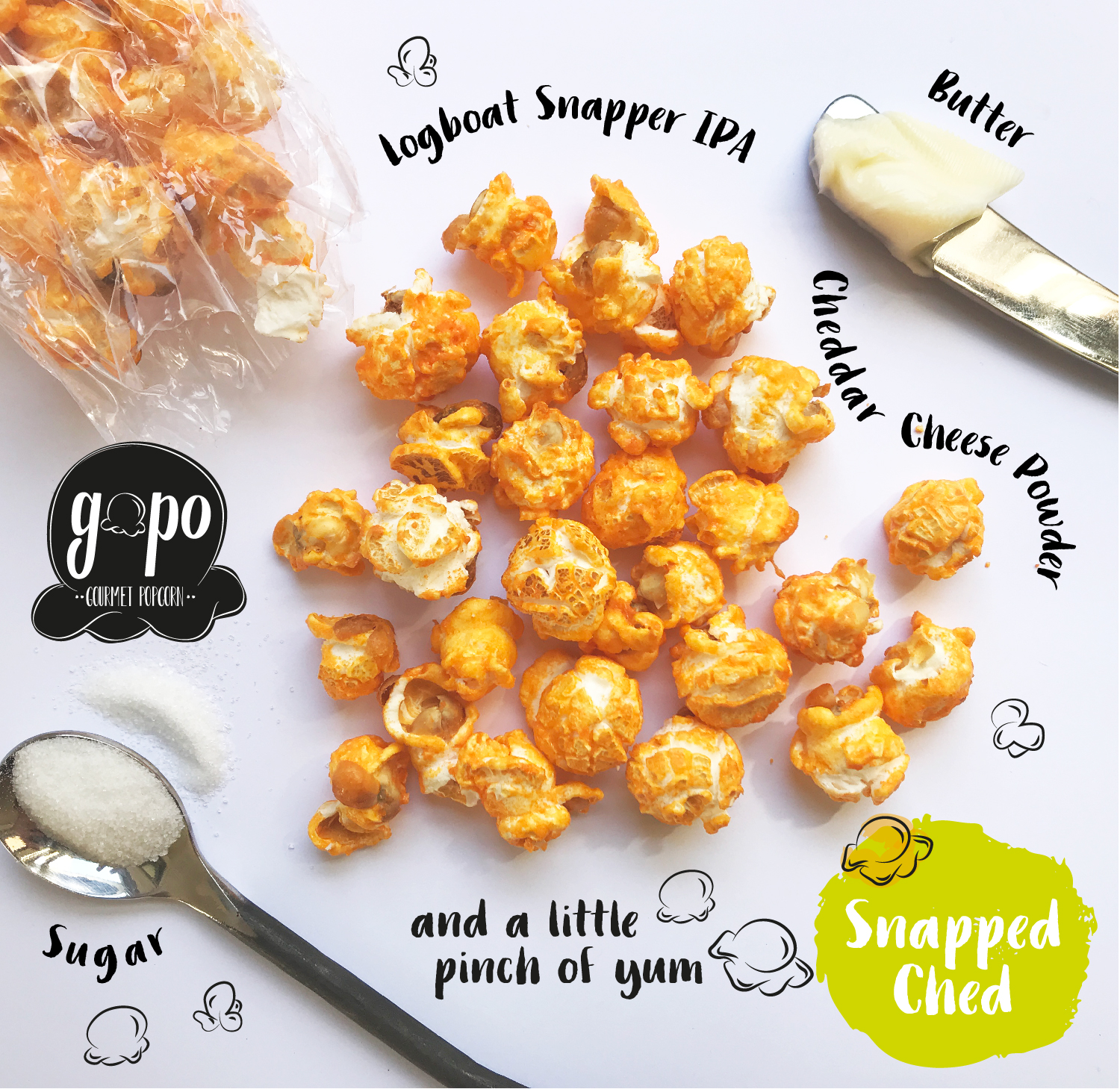 Catch your audience's attention with designs that stand out from the rest. Whether you want an image featuring custom lettering, a simple and elegant layout, or a funky animated video, I'll create a design that is as unique as your business.
Don't just stop with a logo! Branding extends well beyond the logo and icon. Let's work together to give you a full branding package that allows for unique and fun designs that feel cohesive and connected.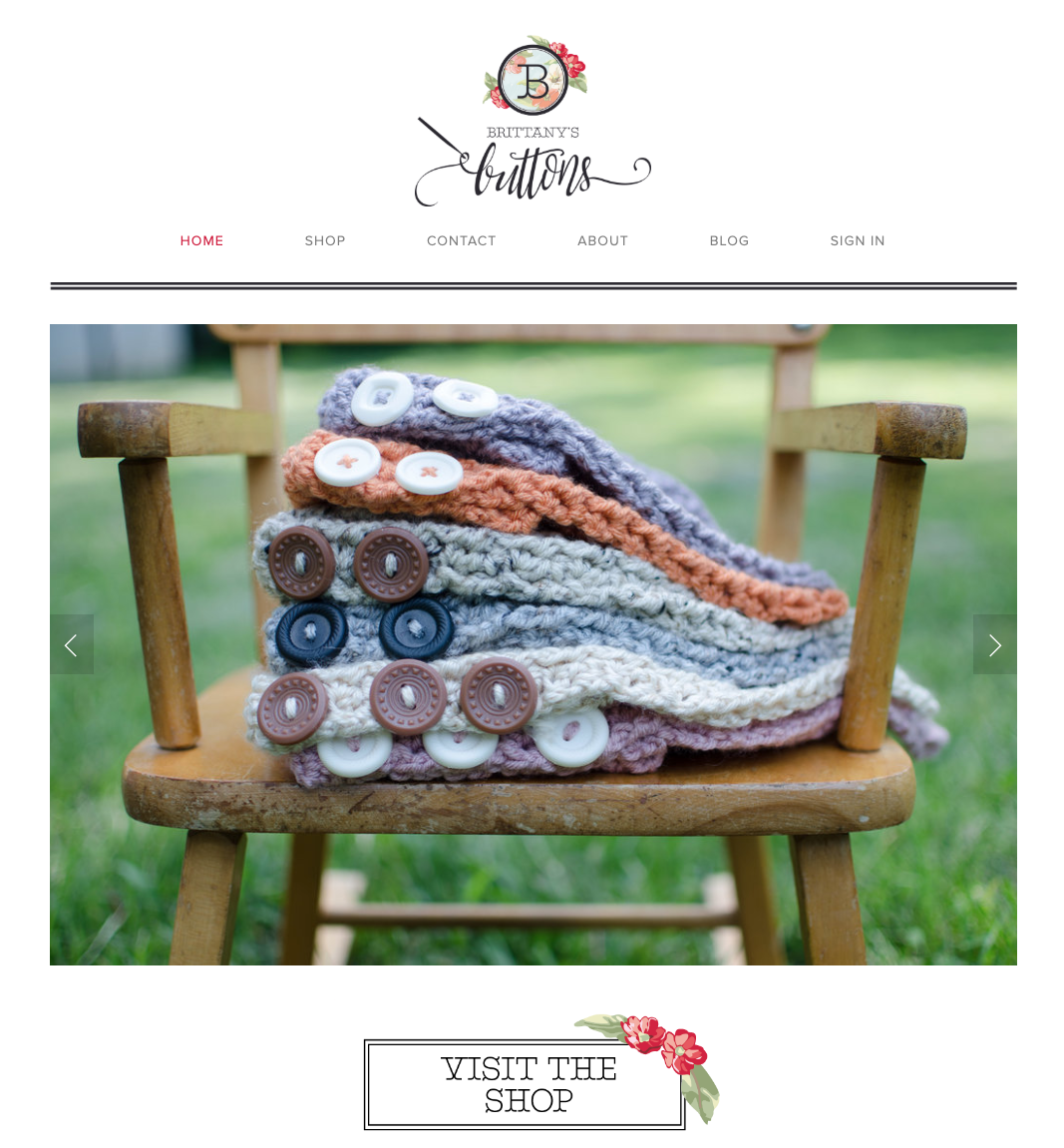 Give your customers a place to find you with a website set up in Squarespace. I'll design custom buttons and banners to ensure your website is eye catching and unique. Already have a website and need some help getting those customers? Let me help design your lead magnet to bring in the clients you are looking for.
Need something else? Reach out! I'd love to discuss your project.